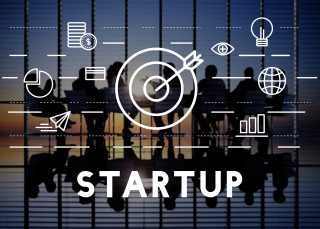 Calling all entrepreneurs and self-employed people!
Yes, I'm talking to you coaches, consultants, massage therapists, nutritionists, real estate brokers, virtual assistants, stay at home moms selling what you love and anyone who wants to create your own business!
Are you finishing up your training and you want to start a business but you don't know what to do first?
Do you love doing what you're good at, but the business part feels overwhelming?
I'm here to help you!
When I was a new coach I felt dazed and didn't know where to start. Over the years, I've learned a lot and I combined everything I've learned with my accounting knowledge to create a new program to get you on the road to success. It's called Set It Up!
Set It Up! will answer your questions and help you create a structure for your business so you can start your business today!
As a CPA for over 21 years and having the experience of creating my own business, I have a lot to share with you!
This program is for you if:
You are just starting out and you want to create a framework for your business
You feel overwhelmed by the business part of starting a business
You don't know what you need or where to start
You are a part-time or a full-time entrepreneur with business questions
You are leaving your job to start working for yourself full-time
You've been working on your business for a while but want to take your business structure to the next level
You want some guidance and support for your business
You are excited about this new adventure in your life
What we'll cover:
The basics for a coaching practice or any self-employed business – what you need to start today
Structures for your business
Other business considerations – business names, trade names, logos, insurance, etc…
How to receive money from your clients
How to track your income and expenses
Websites and everything that comes with them
Hire a VA's or not
And so much more…
Details of the next class coming soon…